Hi there! I'm Alex.
I'm on a mission to create tasty snacks that nurture your gut. After working in the food industry for over a decade, I realized that Big Food had filled the snack aisle with junk that was harming guts everywhere. As I learned more about how important our gut microbiome is to overall well-being, I set out to create snacks that would help all types of snackers keep their guts happy and healthy.
I believe snacks are best enjoyed with others, so I made Fair & Square gluten free, dairy free and top 9 allergen friendly so that you can snack happy and nourish your gut with everyone in your life.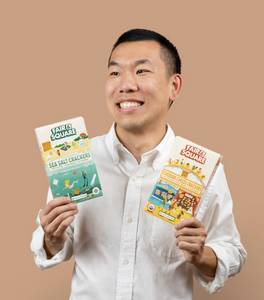 Fair & Square is more than just our brand name, it's our way of working and being.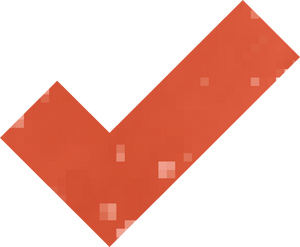 Good for Your Gut
Fair to tummies everywhere, thanks to our gut friendly and allergen friendly ingredients.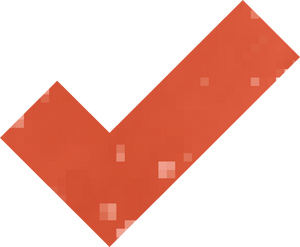 Planet First
We always source organic and sustainably farmed ingredients that reduce environmental impact and waste.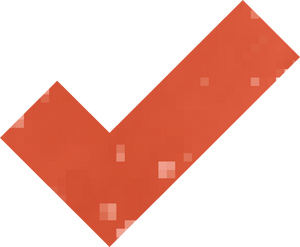 Uplift Minorities
As an AAPI founded company, we make it our mission to bring other minority founders up with us.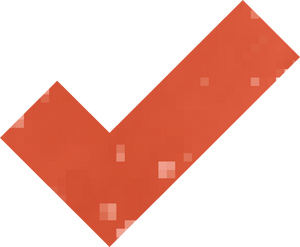 Support Farmers
We treat our farmers and suppliers like family. That means fair contracts and guaranteed purchasing.