Fair & Square
Delightfully satisfying snacks.
Your new snacking habit is squared away.
Shop now
"
I developed a product that is for my friends and family – to share the joy of a crunchy, delicious bite without concern for upset stomachs or dietary restrictions because the joy of food is something I want to share with everyone!

"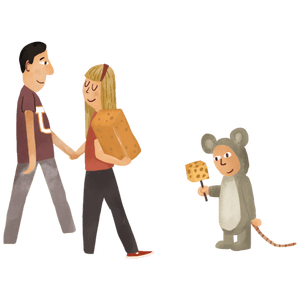 Gut friendly crackers inspired by childhood favorites.
At Fair & Square, we think it's unfair to make people choose between foods that make them happy and foods that make them feel good. We're on a mission to make healthy and delicious snacks that satisfy everyone and support gut health. 
Shop Now
The superfood that makes all the magic happen.
Say cheese. To bananas - the #1 ingredient in our crackers! Green banana flour is nutty in flavor, naturally gluten free and packed with prebiotic fiber to nurture your gut. Green banana flour also helps cut back on environmental waste by giving new life to surplus and unwanted green bananas. Now that's Fair & Square.
Shop Now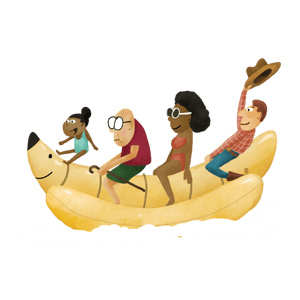 We're fairly certain you'll love them
Reviews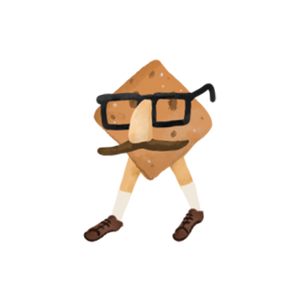 "
I am sold on picking them up as a monthly treat, since It addresses all of my concerns about allergen and sodium levels. Did I say it goes great with my sunflower butter to make a few sandwich snacks to travel with?
"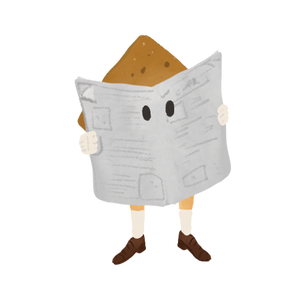 "
Yummy and surprisingly addictive. We ate. We liked. We almost devoured the whole box in one sitting!
"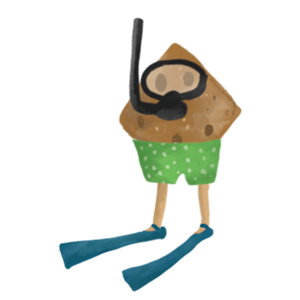 "
Foods others tolerate well (I'm looking at YOU green pea anything!) I don't tolerate *at all*. I was so happily surprised! Not only were these delicious, I continued to feel good after I ate them!
"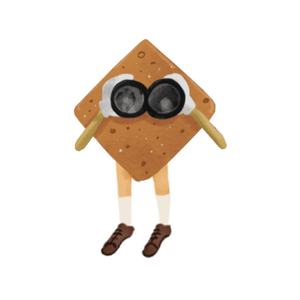 "
THESE CHEESY CRACKERS ARE BETTER THAN CHEEZ-ITS. There, I said it. And I stand by it.
"